 A parent whose child has died is a Vilomah.
Our purpose is that no woman or family experiences pregnancy and infant loss alone.
We are a not for profit team dedicated to providing support for these families.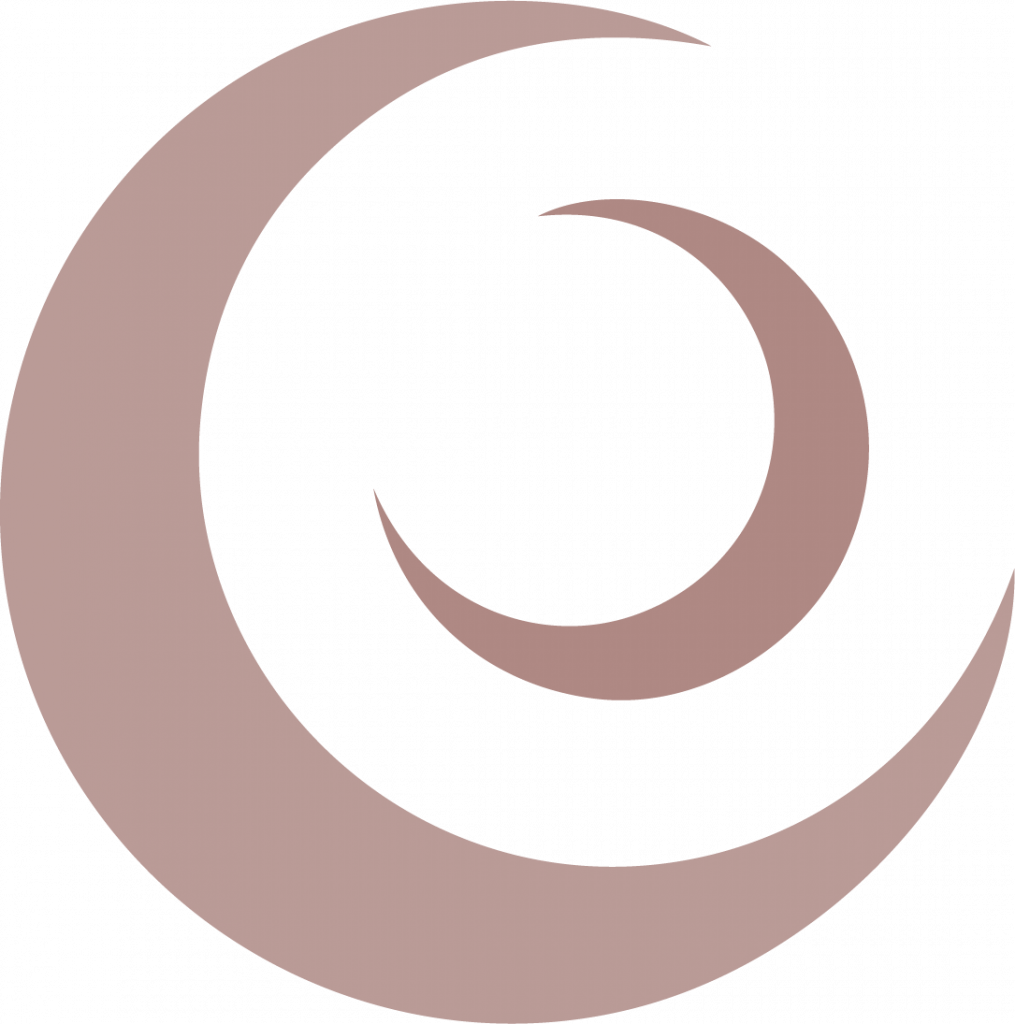 The Vilomah Community was created in 2021 by two bereaved mothers Bek and Megan in honour of their beautiful girls Mia Baker and Ruby Gaffney who were stillborn. Bek and Megan saw a diverse gap in the care that was being provided to families after the loss of their babies + their ongoing charity work within the local bereavement community.
The lack of support after the loss was undeniably huge. Through their own personal experiences Bek and Megan worked together to create a program to provide support and comfort to families for the 12 months after their loss. Guiding and supporting families as they are walking this journey. Our purpose is to ensure no family walks the journey of pregnancy and infant loss alone.
We provide a community where families are free to grieve how they need, we support and walk this journey with them so they feel loved, and know we are here in whatever capacity they need us.
Providing opportunities to connect.
We are currently working with families within the Riverina, with the hope of one day expanding across the country. Our role in supporting families on this journey, is to provide guided support through the process of creating memories, and keepsakes, introducing other family members to baby, liaising with hospital staff on their behalf, contact with the funeral home, leaving the hospital, medical appointments, autopsies, arranging funeral burial/cremations and assisting in bookings of headstone appointments. Supporting families as they face important dates, e.g. mothers and father's day, due dates, babies birthdays, Christmas, anniversaries. Liaising and preparing workplaces for the return of their employees and how to best support them.
Building a strong relationship with families, providing opportunities to connect with other members of the bereaved community in their location or online. We support families from 16 weeks gestation through neonatal babies (28days of life). Miscarriage, Stillbirth, Neonatal death, Sudden infant death, compassionate induction.
Our team of professionals.
Families will receive access to our expanding team of professionals aiming to reduce the current wait times for families to access the care they need in an extremely difficult time- leading to reducing the stress of families.
Aside from being one founder of the Vilomah Community, Bek is our resident nurse.
Bek has three girls: Sophie, Mia & Olivia, living with her partner Matt in Wagga Wagga where she grew up as 1 of 6.
Her little Mia was born still born 19/08/19 at 35 weeks and 4 days. And now her vision is to see Vilomah expand in a way that every single mother, father, baby, sibling and family is supported on this journey and that they get to grieve in a way that is personal for them.
"I want to be able to ensure that all support services are available for families on this journey across Australia."
The best part of Bek's week is reading, spending time with her family and having a sneaky wine and cheese platter with friends (Megan included!)
A favourite memory of Bek's was her trip to South Africa at 18, working in a sanctuary rehabilitating monkeys.
A deeply caring soul, we are so blessed to have her.
The other half of The Vilomah Community is Megan!
Megan has four children: Ruby, Jack, Tom & Lily, living with her husband Carl in Wagga. Before calling Wagga home, Megan grew up on a farm at The Rock.
On 04/08/10, Megan's first baby Ruby passed away immediately after birth. Today Megan is fiercely passionate in supporting families who experience pregnancy and infant loss.
"I want families, no matter where they are located, to be provided with all the support systems available and for them to know that they don't have to walk this journey of grief alone."
When Megan isn't cooking up a storm or spending time with family and friends on camping adventures, she's enjoying a nice spread of cheese and wine (like Bek!)
A favourite memory of Megan's was her year in England travelling and working as a volunteer in a residential care home for people with mental illness.
Megan is a spirited and friendly soul who fills the VC team with so much light and love.
Founder of The Baby Loss Project. Supporting families and employers with returning to work.
An online training program that upskills employers to create policy, and responds proactively to pregnancy loss, stillbirth and infant death.
Through his own personal journey, Matt understands that "Dad's grieve too" and wants to create a safe space for fathers within our Vilomah Community.
We provide a community where families are free to grieve how they need, we support and walk this journey with them so they feel loved, and know we are here in whatever capacity they need us.